Establish Your Financial Foundation With A Simply Checking Account
Mainta
in control over your account balance and keep your money secure with our fraud protection tools. With a Simply Checking account you can set up direct deposit, create account alerts and will never be charged an overdraft fee. Our Simply Checking account is a foundational account, best for someone who is looking to start building their financial footprint or needs a second chance with banking. 
---
Simply Checking - Basic, Convenient, Reliable

Low opening deposit of $25



Earn $0.05 cash back on debit card purchases over $5.001
No non-sufficient funds (NSF) or ov

erdraft fees

Digital payments only (excludes check writing ability)2
$5 monthly service charge, waived for individuals 22 or younger

 

Free eStatements, $2 for mailed paper statements





Start Your Financial Journey Today
Already started an application?
Protect Your Debit Card
CardValet provides you with total control over your debit card with fraud prevention and spending control capabilities. 
Access Your Accounts Whenever and Wherever
With Digital Banking you can view your account balances, history, pay bills, create budgets and more!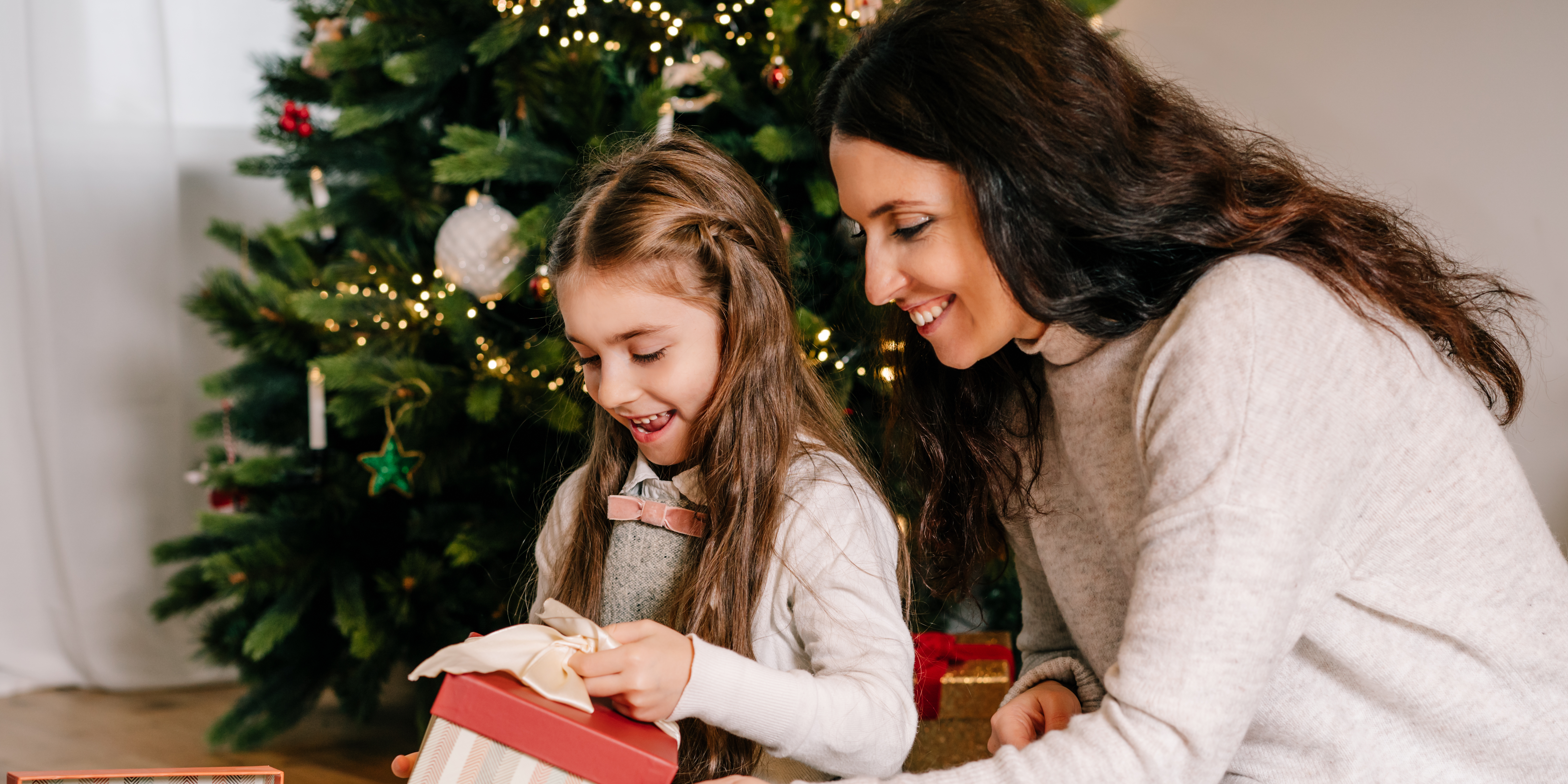 Plan For Future Expenses
Save for an upcoming holiday, a rainy day, or your future goals. Pair your Simply Checking account with our Essential Savings account. 
Frequently Asked Questions
What do I need in order to open an account? 
To open any checking account at Community Bank you will need to provide your drivers license or ID card, Social Security Number, and a minimum of $25. 
We will run your information through our verification software to confirm your identity before proceeding with account opening. 
What is a digital payment only account? 
An account that states it is digital payments only means the account holder is not able to write checks against the account.
The Simply Checking account does not accept paper checks, unless they were initiated through our Digital Banking Bill Pay service. All other payment methods are accepted (debit card, ACH, cash deposits etc).
How do I receive Debit Card Cash Back?
Debit Card Cash Back is included on all Community Bank checking accounts. To start earning, simply use your card on any transaction over $5. To learn more about Debit Card Cash Back click here. 
How do I enroll in Digital Banking?
Enrolling in Digital Banking is a breeze!
Enroll today
by following the on-screen prompts. If you encounter any issues, please call your local Community Bank. 
What is a Bank On checking account? 
Bank On
is a national program overseen by the Consumer Financial Empowerment (CFE) Fund. The CFE Fund works directly with national and regional financial institutions to encourage the widespread availability of safe, low cost transactional products. 
The Simply Checking account has received the national Bank On certification. 
What is Community Bank's routing number?
The Community Bank routing number is 123203878. 
1. Debit Card Cash Back is paid per statement cycle and by the fifth business day of the following month. ATM transactions are excluded from receiving Debit Card Cash
Back. For full details, please visit our Debit Card Management page. 
2. Checks are allowed through Digital Banking Bill Pay.